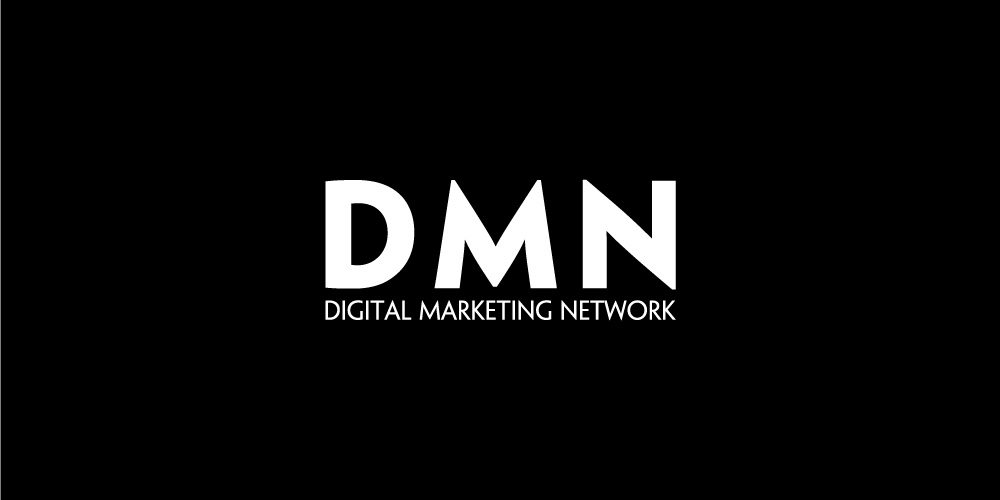 How to stand out among a million of competitors and secure a place in your industry? DMN (Digital Marketing Network) accompanies our clients on their path to establish a sustainable brand with distinctive core values and brand stories.
Supported by two giants in technology and printing industries of Vietnam (Nhan Hoa Group and Tuan Tung Group), DMN offers the ultimate solution when it comes to leveraging business with digital tools.
We support clients at any stages of development to maximise sales and increase media coverage. Three main tools that DMN uses are:
Technology: Identify Customer Persona.
Creativity: Create the most suitable marketing strategy regarding content, budget and time.
Distribution: Ensure both online and offline reach.
Thanks to an ecology of digital marketing network, domain/hosting providers, intellectual protection and printing company, we offer the most economical yet effective solution to clients
Let it be our honour to accompany you in scaling up your business rapidly and efficiently.